Found 3 hours ago on COED Magazine:

Via
COED Magazine
: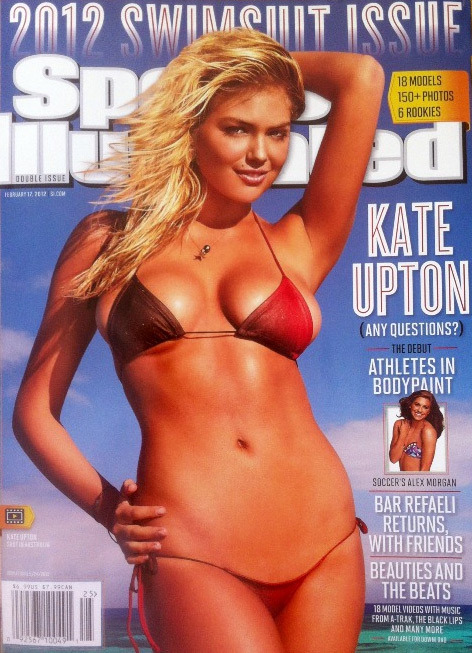 Call us Nostradamus because
we called it yet again
. Kate Upton is your cover model for the 2012 Sports Illustrated Swimsuit Issue. The folks at SI would be hard pressed to deny Kate the cover, seeing as she's captivated us with each and every single thing she does – whether it's simply
strolling down a runway
or
emerging from a pool
. With this notch on her non-existent belt, the 19-year-old appears poised to become one of the top supermodels of all-time and she can't even legally drink yet. Our photographer was down at the scene of the cover's unveiling outside the Ed Sullivan Theater in NYC to snap the pics you see below along with photos of the rest of the models hanging out .
Click here to see Kate Upton's best photos from the last year!
Original Story:
http://network.yardbarker.com/author/article_external/9905944