Honor America's Heroes
Retired Fire Chief participating in bicycling, running, sprint triathlons, duathlons to honor firefighters. My adventures are self-funded. People ask "Can we donate?" The answer is yes. You can donate to the Search Dog Foundation and/or the Lung Cancer Alliance.
Friday, August 9, 2019
Happy Birthday Smokey Bear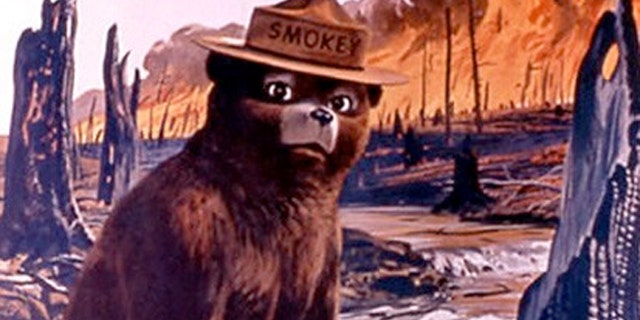 Best wishes from your friends and fans everywhere
Read more at https://www.foxnews.com/great-outdoors/smokey-bear-mascot-of-forest-service-turns-75
Friday, March 8, 2019
Salute, support and appreciate America's female fighters on Womens' Day and every day. They represent the very best of America's Heroes!
Thank a woman firefighter today.